Testimonial From Stephanie Biggs
Hear the great things Stephanie Biggs from Jefferson City Area Board of REALTORS® has to say about ShowingTime!
Related Videos
Videos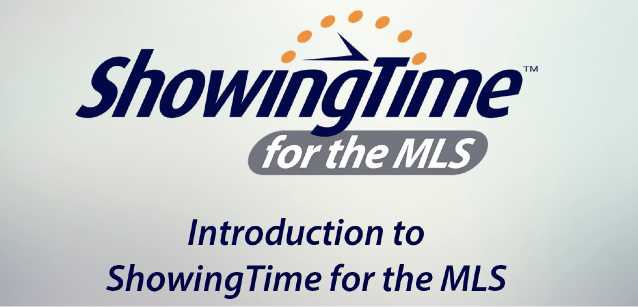 Product
See what ShowingTime is and how it can save you time!...
ShowingTime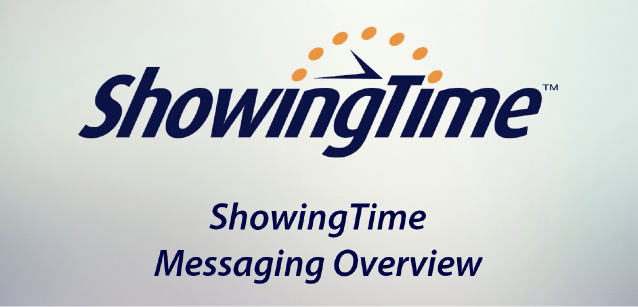 Product
Learn about the different components in the messaging...
ShowingTime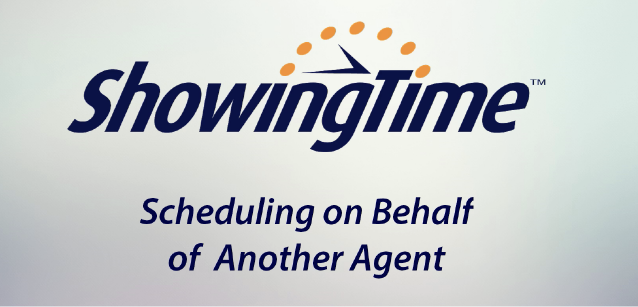 Product
Scheduling a showing on behalf of another agent is...
ShowingTime
Related Products

ShowingTime
Easily manage and schedule showings!