MARIS MLS
We believe in keeping it simple and focusing on what's important, serving our members.
Our Difference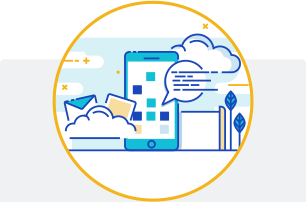 Business Solutions
We provide our members with some of the newest and best technology and tools at the best possible rates.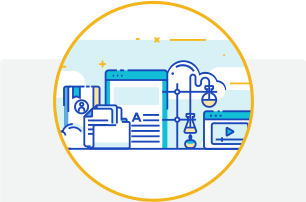 Educational Resources
We have created a comprehensive library of resources as well as a complete calendar of on-demand and on-site training.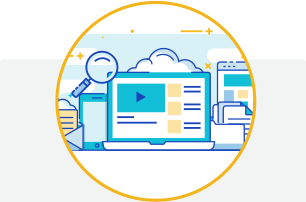 Our People
Our entire team works together to meet all of our membership's needs. We're here to support you.