Scheduling An Appointment
Scheduling an appointment with the ShowingTime app is simple! See the steps in this short tutorial.
Related Videos
Videos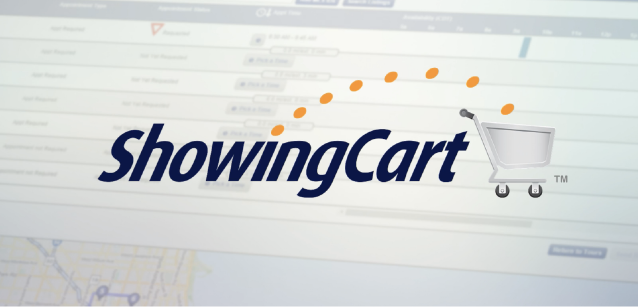 Product
Find out what ShowingCart is and how it can help you....
ShowingTime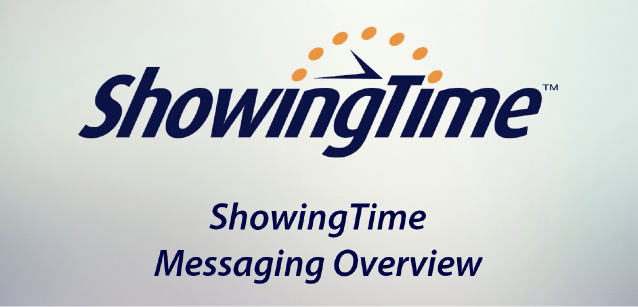 Product
Learn about the different components in the messaging...
ShowingTime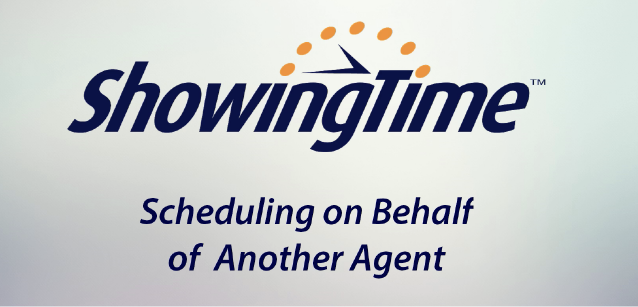 Product
Scheduling a showing on behalf of another agent is...
ShowingTime
Related Products

ShowingTime
Easily manage and schedule showings!