Search Results That Work For You
Did you know you can get driving directions, start a CMA, export and schedule showings from the search results page in Matrix? You will learn this and how to customize results, save searches and more in this short video!
Related Videos
Videos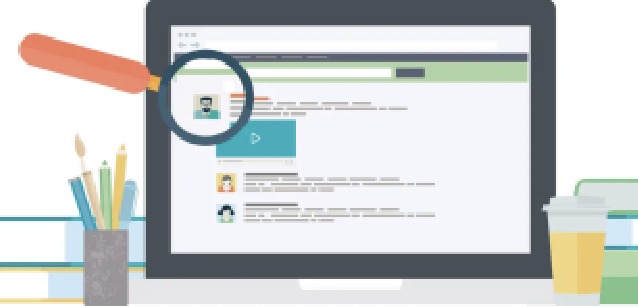 Matrix
Learn easy ways to search addresses, MLS#s,...
MARIS Originals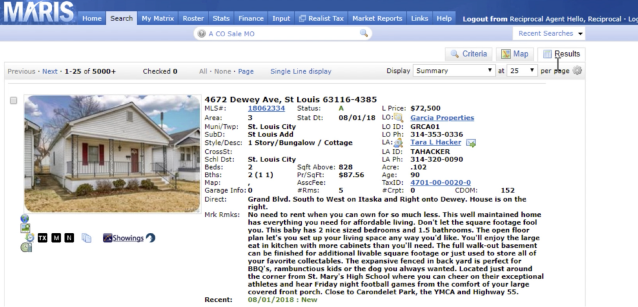 8/8/18
Stop wasting time choosing the same things over and...
MARIS Originals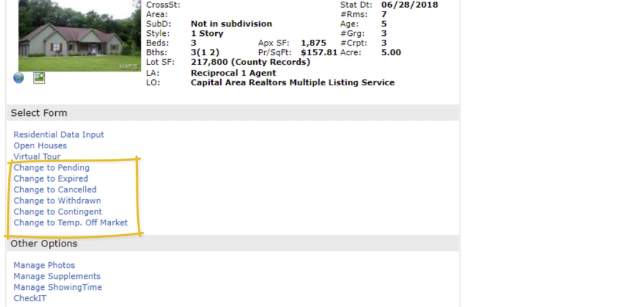 Getting Started in Matrix
Learn the different ways to enter a listing, hear a...
MARIS Originals
Related Products

Matrix MLS
Maximum speed is central to the Matrix product…