Five Simple Ways to Search
Learn easy ways to search addresses, MLS#s, Agents and how to email and print results.
Related Videos
Videos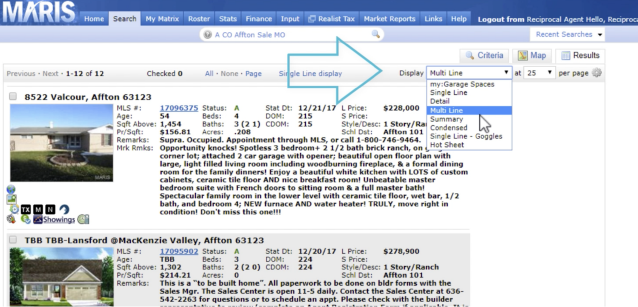 Matrix
Did you know you can get driving directions, start a...
MARIS Originals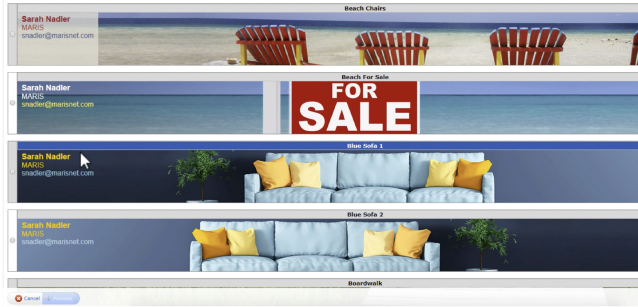 Matrix
Provide your client with a consistent look and feel!...
MARIS Originals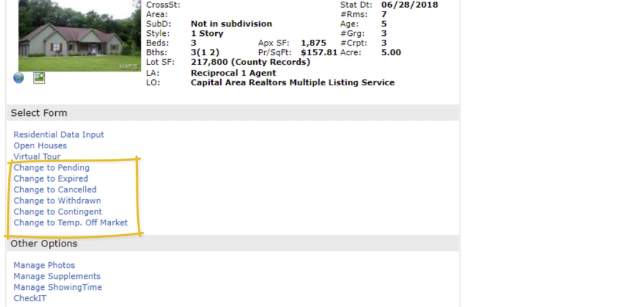 Getting Started in Matrix
Learn the different ways to enter a listing, hear a...
MARIS Originals
Related Products

Matrix MLS
Maximum speed is central to the Matrix product…