Matrix Search: Five Things to Function
Simple ways to search addresses, MLS#s, agents and how to email and print results.
Related Videos
Videos
Skill
How to set-up and edit an auto-email
MARIS Original
8/26/19
Learn how to search in Remine.
Remine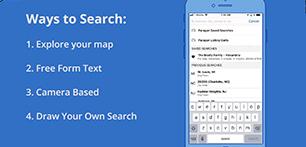 Skill
Homesnap offers many ways to search for properties to...
Homesnap