Go Beyond MLS Listed Properties with Realist
Realist
Go Beyond MLS Listed Properties! In this video you will learn how to find in-depth property information, view reports, create mailing labels and change views.
Related Videos
Videos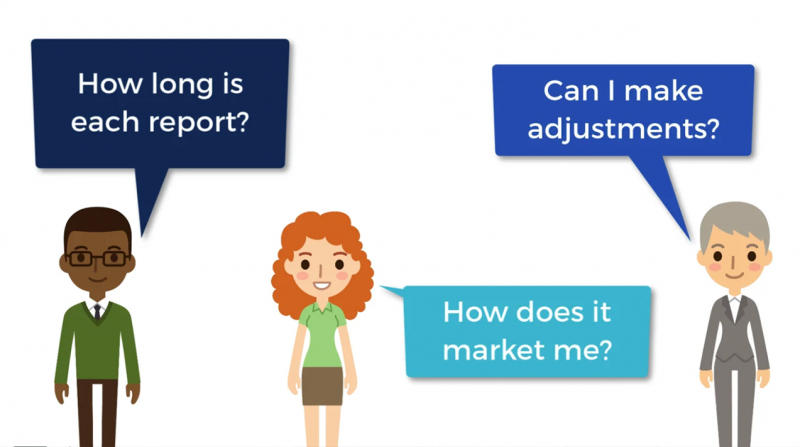 Skill
What CMA works best for you? See the pros and cons of...
MARIS Original
Skill
Learn the best ways to view & search property...
Remine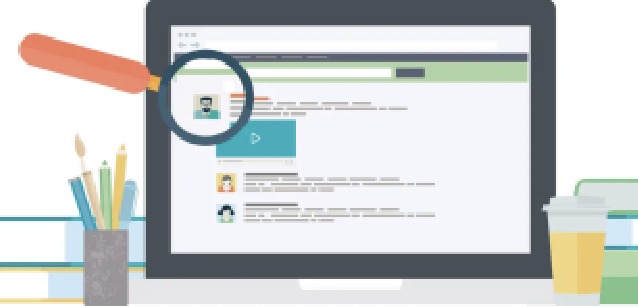 Matrix
Learn easy ways to search addresses, MLS#s,...
MARIS Originals