TrustFunds
TrustFunds provides MARIS agents, brokers, and Title Companies with the ability to request and collect earnest money electronically, rather than spending precious time driving to collect and deposit paper checks. Simply click the TrustFunds link on the MLS Property Details page to see if your Broker or Title Company is registered to receive electronic earnest money. Then, fill out a couple of details and a request will be automatically sent to your buyer requesting the funds. You never see their bank account information, and you can track the payment all the way from request to settlement. Once you use TrustFunds, you'll never go back to paper checks.
Cost to Agent $0
Buyer Convenience Fee $5
Related Videos
Videos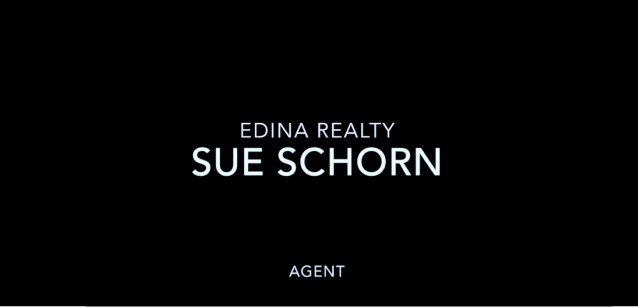 Product
See what real estate agents are saying about...
TrustFunds