ShowingTime
MARIS has made it easy for members to show and sell listings by enabling them to add ShowingTime's "Schedule a Showing" link next to their listings. The ShowingTime online scheduling & feedback system reduces scheduling issues by simplifying the showing request & confirmation process, enabling agents to work efficiently while on the go. It gives agents 24/7 access to request and receive showings; delivers requests immediately to listing representatives; reduces/eliminates showing-related calls & phone tag; generates feedback for listing agents/sellers, and helps sell homes more efficiently.
Download via the App Store or Google Play
Related Courses
Webinar
MARIS New Member Orientation -- LIVE
Discover and identify the advantages of your MARIS membership. In this webinar, you will learn to.. * ...
Instructor: Elizabeth Stoodley
Time: 10:00 am - 11:00 am
May 18, 2022
Related News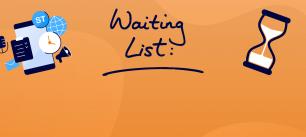 Product
Published August 2, 2021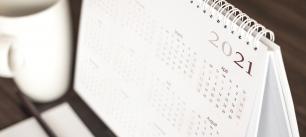 MARIS
Published December 18, 2020