Realtors Property Resource® (RPR®)
Realtors Property Resource® (RPR®) is NAR's exclusive online real estate database providing REALTORS® with the analytical power to help their clients make better-informed decisions while increasing efficiency in the marketplace.
RPR is an invaluable member benefit offered to REALTORS® at no additional cost. RPR services every segment of the real estate industry: Residential, Commercial, Brokers, Appraisers, Associations, and MLSs.
Download via the App Store or Google Play
Related Courses
Webinar
Beyond Matrix: CMAs
Discover the CMA's available beyond Matrix. In this webinar, you will learn how to use the CMA's...
Instructor: Randi Marie Penny
Time: 3:00 pm - 4:00 pm
March 23, 2021
Related News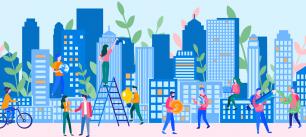 Product
Published August 9, 2019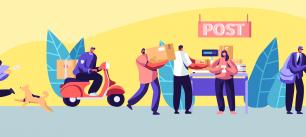 Product
Published July 22, 2019