Realtors Property Resource® (RPR®)
An innovative benefit included in your NAR membership, RPR delivers on-the-go access to hundreds of data sets from public records and listing data, in addition to demographics, psychographics, neighborhood and school information, and unbeatable reports.
On/off-market listings, sales, valuations, assessment, foreclosure, tax, mortgage, transaction history, FEMA flood maps, and more.
School and neighborhood data and reports.
Exclusive Realtors Valuation Model® (RVM®),home value refinement, and CMA tools.
Customizable and branded RPR reports.
On-the-go access with RPR Mobile™.
Download via the App Store or Google Play
Related Courses
Webinar
Beyond Matrix: CMAs
Discover the CMA's available beyond Matrix. In this webinar, you will learn how to use the CMA's...
Instructor: Randi Marie Penny
Time: 10:00 am - 11:00 am
July 27, 2021
Related News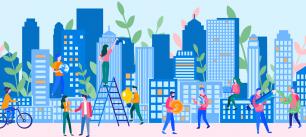 Product
Published August 9, 2019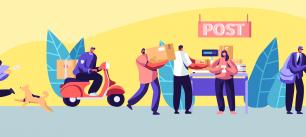 Product
Published July 22, 2019