Realist
As a leading public record and property information provider for more than 25 years, Realist® is your resource for obtaining a comprehensive overview of a specific property and neighborhood.
Tax and assessment data
Property characteristics
Ownership information
Community and lifestyle information
Sales and mortgage history
Foreclosure and REO data
Current trends and market intelligence
Street-level and aerial maps, and parcel overlays
Comprehensive comparable & pricing analysis
Export data for contact management applications and mailing labels
Flood and Seismic maps
Assessment and Lien history
School zones and ratings
Nearby businesses
Digital valuations from industry leader
Realist® relaunched having rebuilt its public records platform with a modern user interface and is now officially flash-free! It boasts a newly updated responsive design for all devices and is Accessibility/ADA compliant. You now have access to professional reports and marketing tools like map-based searches, export & label, and more!
Related News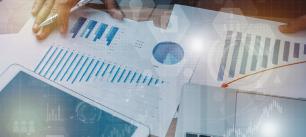 MARIS
Published February 17, 2022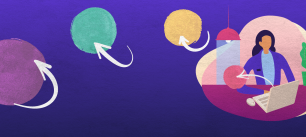 Product
Published July 3, 2019