Where do I add an open house?
To add an open house, log in to Matrix and click the input tab. Select the MLS number from the drop-down or enter it in the text box and click edit. Then select Open Houses, enter your information and hit Submit Listing.
That's it — your open house is added!
For additional guidance call us at 314.984.9111 option 1. We are always happy to help.
Related Support
Related Videos
Videos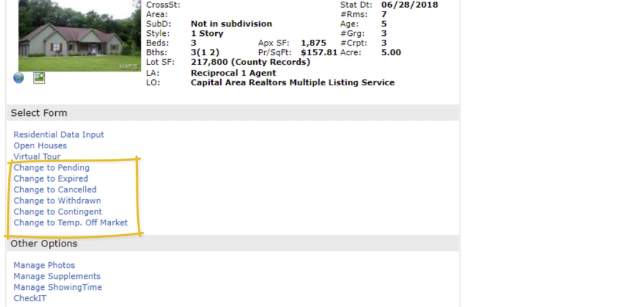 Getting Started in Matrix
Learn the different ways to enter a listing, hear a...
MARIS Originals