How do I share reports with clients?
Showcase your local market knowledge on social media by posting key market stats on the area such as closed sales, median sales price and average days on market. Access MarketStats to start sharing stats with your clients.
Invite contacts to view properties and communicate directly with them. With Homesnap, you'll be a property expert with instant access to MLS data directly from your smartphone. The app also enables you to share your personal profile and listings on social media.
As you being to share content with your clients, it is important to be consistent with your look and feel across client portals and printable displays. Watch this tutorial video to learn how to update your Matrix profile, header and footer.
For additional guidance call us at 314.984.9111 option 1. We are always happy to help.
Related Videos
Videos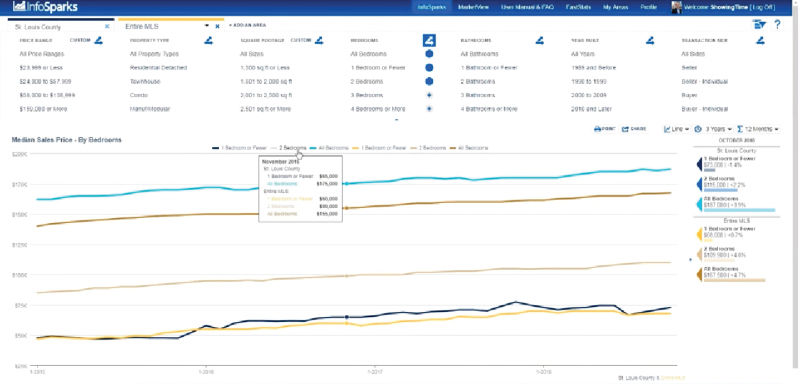 Pickles
Welcome to InfoSparks, an interactive housing...
MarketStats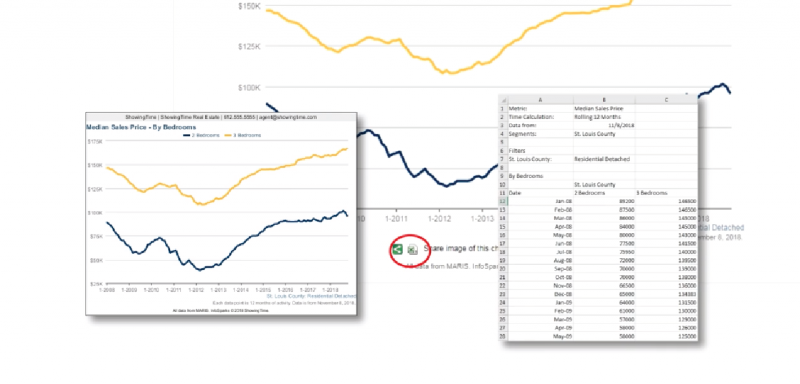 Product
Print and share InfoSparks charts as images that do...
MarketStats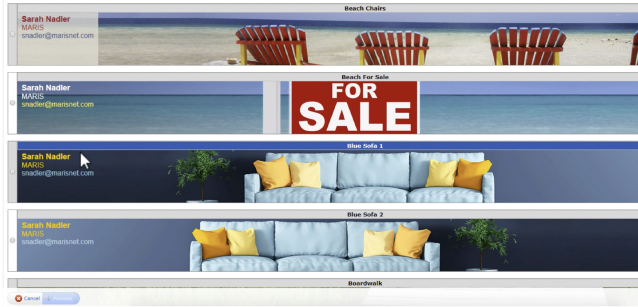 Matrix
Provide your client with a consistent look and feel!...
MARIS Originals