How does reverse prospecting in Matrix work?
Reverse prospecting is a feature within Matrix that allows a listing agent to see which agents have included their listing in an automated email. Watch a short video to learn how to use this feature.
For additional guidance call us at 314.984.9111 option 1. We are always happy to help.
Related Videos
Videos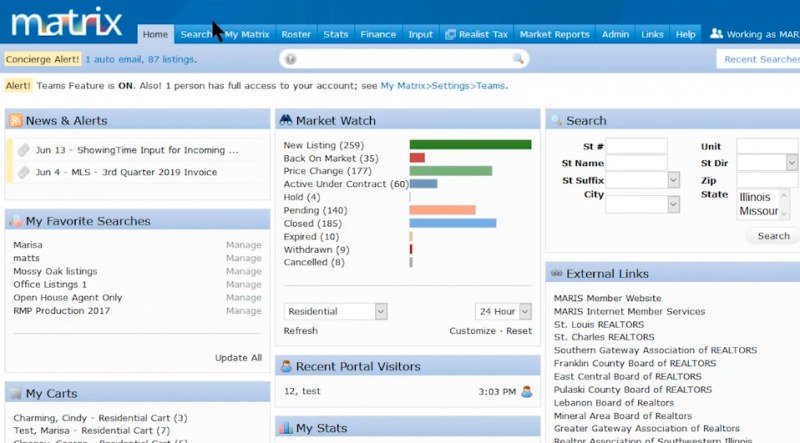 Matrix
Matrix 360 brings together two popular solutions in...
Matrix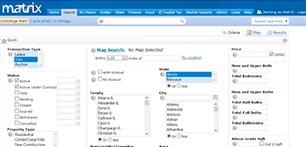 Matrix
Learn how to customize and set your defaults in...
MARIS Originals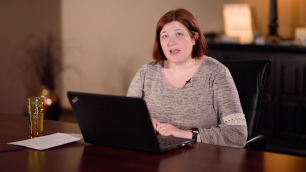 Matrix
Learn how to leverage CMA features in Matrix!
MARIS Originals
Related Products

Matrix MLS
Maximum speed is central to the Matrix product…