Where are My Settings in Matrix X?
Your settings functions have now been consolidated in one, easy-to-access location. Your account name, which lives on the navigation bar on the far right, now acts as a fully functional menu, housing some of your most frequently used functions, such as "settings", "help", "mobile", and "Logout". The "settings" button is where you can now update things like your address, email, and phone number. You can also find your client communications records amongst those settings as well. The "help" button offers a variety of how-to topics should you find yourself struggling with any of the new Matrix X functionality. The "mobile" button is perhaps one of the most exciting additions to this menu. Here, you can view the phone-friendly version of Matrix X for responsive access to the system from a mobile device or tablet. No need to worry - it's simple to toggle right back to the full site from the mobile view if needed.
In addition to the new drop-down menu associated with your name, you can now find a notifications bell to the left of your name in the top, right corner of the navigation bar. This notifications bell is the new location of your concierge alerts. By clicking on the icon, any and all alerts in your concierge will now show in an easy-to-read, drop-down menu. For more on the concierge alerts, click HERE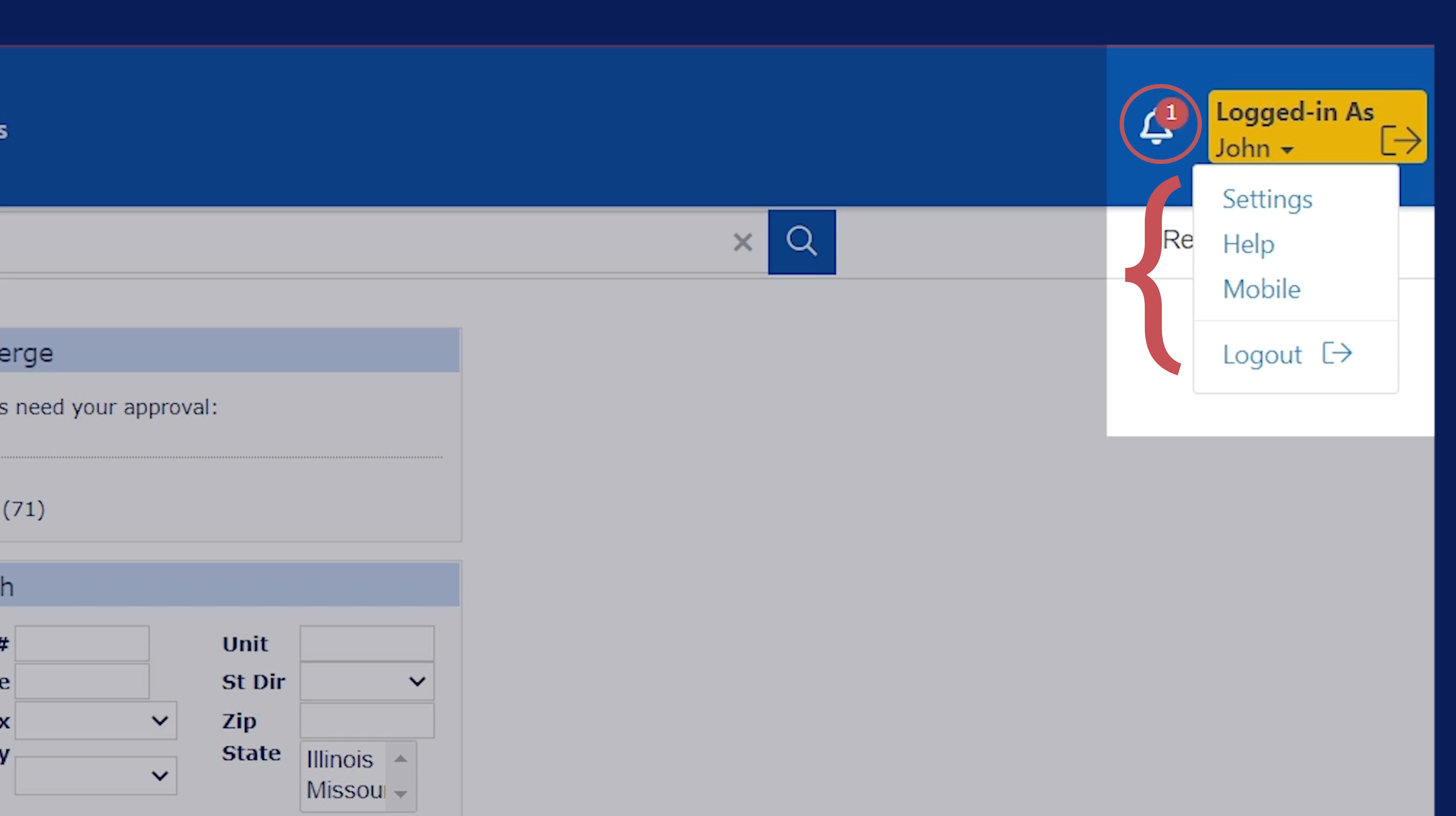 The image below shows your Matrix home screen as viewable on a mobile device when you select "home" from your account menu.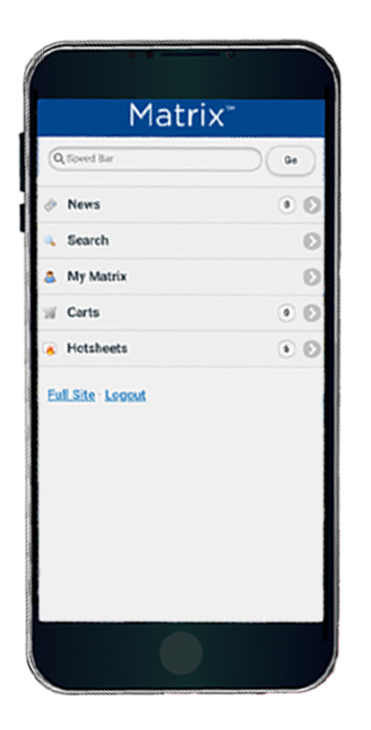 Related News
Related Products

Matrix MLS
Maximum speed is central to the Matrix product…