How do I enter a listing in Matrix?
First, be sure to check with your broker to determine if you have access to add/edit listings in Matrix or if the office takes care of that for you.
How do I enter a listing? It's easy, the Matrix listing database walks you through it, one section at a time. First, sign into Matrix. Once in Matrix, click the input tab, and then add new. Follow the prompts to enter your listing data. Take your time and get all the information—homes with more data are easier to search for and tend to sell faster. When you're done, click Submit Listing to publish your listing.
Learn step-by-step. View a short video tutorial on entering and editing a listing. This video will walk you through the steps of entering a listing and the required fields. You'll get an overview of where to make price changes, status updates, add open houses and virtual tours. Or, print a step by step guide here: Listing Input Guide.
Important things you should know:
For additional guidance call us at 314.984.9111 option 1. We are always happy to help.
Related Videos
Videos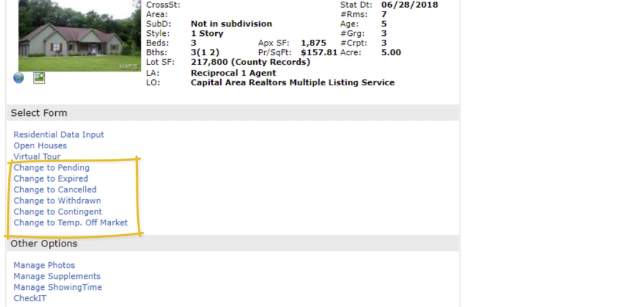 Getting Started in Matrix
Learn the different ways to enter a listing, hear a...
MARIS Originals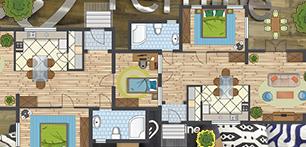 Matrix
Total Living Area (TLA) price per square foot is now...
MARIS Originals