How do I enter a comp only listing?
Comp only listings are entered like a normal listing.
You must enter all required information and photo(s).
The phrase 'for comp purposes only' should be added to the marketing and agent remarks.
​For additional guidance call us at 314.984.9111 option 1. We are always happy to help.
Related Support
Related Videos
Videos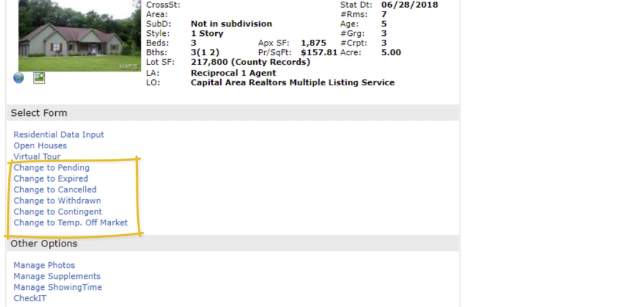 2/22/19
Learn the different ways to enter a listing, hear a...
MARIS Originals