How do I enter a comp only listing?
Comp only listings are entered like a normal listing.
You must enter all required information and photo(s).
The phrase 'for comp purposes only' should be added to the marketing and agent remarks.
Comp only listings should move from Active to Pending to Sold. Please do NOT use withheld for this listing process.
​For additional guidance call us at 314.984.9111 option 1. We are always happy to help.
Related Support
Related Videos
Videos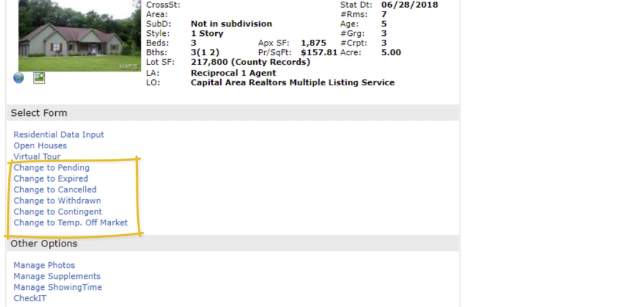 Getting Started in Matrix
Learn the different ways to enter a listing, hear a...
MARIS Originals