How are days on market calculated?
Days on market (DOM) are calculated from the date the listing is entered in the MLS, until it is moved into one of the following statues:
Contingent No Kickout

Option

Pending

Withdrawn

Cancelled

Expired

Sold
​For additional information call us at 314.984.9111 option 1. We are always happy to help.
Related Videos
Videos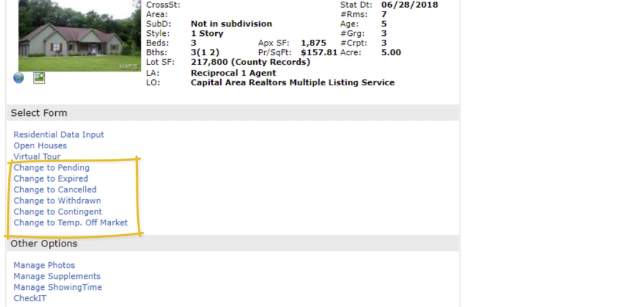 Matrix
Learn the different ways to enter a listing, hear a...
MARIS Originals
Related News
Support
Cumulative Days on Market (CDOM) stop counting when a…
Support
To reset days on market (DOM),the listing must be in an…