Automatic Payments. Top Questions & Answers
Q: I'm on automatic payments, when will my credit card be charged?
A: Credit cards are charged seven days prior to the due date. Invoices are due the first business day of January, April, July, and October.

---
Q: If I'm on automatic payments why do I still receive an invoice?
A: Invoices are sent to members for their records.

---
Q: How can I sign up for automatic payments?
A:
1. Go to marismls.com and click "Sign In" in the upper righthand corner:




2. Click on the round, blue "$" icon on the left side of the screen.


3. Click on the "Payment Method" tab


4. Enter your credit card information in the import form. If you would like to use that credit card as your primary payment method, check the "Primary Payment Method" checkbox. One Primary Payment Card is required to make payments or enroll in Auto Pay.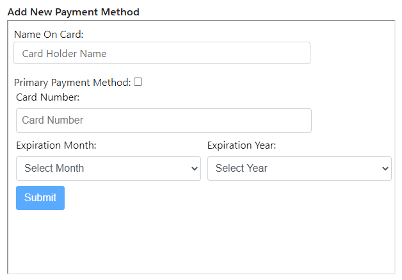 5. Check the "Enable Auto Pay" checkbox and select the date that you would like Auto Payment to begin, and click "Save".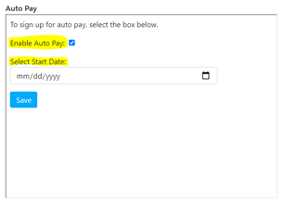 6. On the bottom of the screen, you can view all of your payment methods, select a different payment method to be your primary, change the expiration month and year of any payment methods and delete any payment methods.

---
Q: Will I be informed if my automatic payment does not process?
A: Yes, should your credit card payment not process, you will receive a notification the same day.

For additional guidance call us at 314.984.9111 option 2. We are always happy to help.