Days on Market and the Active Under Contract Status
How do the 'Days on Market' work with the new Active Under Contract Status?
Answer: Days on market will continue to calculate for Active and Active Under Contract, regardless of the kickout.
The reason? As the Active Under Contract and Active statuses are used for marketing purposes and require the agent and client to continue to show the home while it's being marketed - the listing will continue to accrue days on market.
Related Support
Related Videos
Videos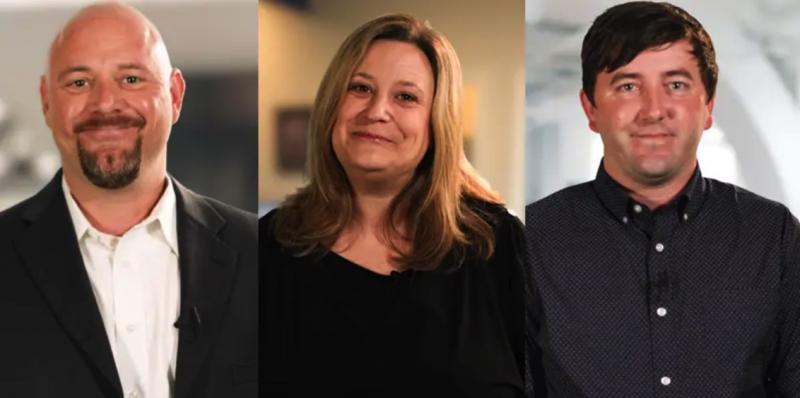 Matrix
MARIS board members help clarify the differences...

Related News