Matrix 8.3.10 update set to launch on June 13.
Matrix, the MLS database, is about to push an update with several new features. Tomorrow morning, agents will be greeted by an updated News widget with a new format and added Print option. Let's take a look at some of the release highlights that we think you should know about.
Image Upload Certification
Due to escalating copyright concerns throughout the industry, Matrix has added an image certification feature to help safeguard against unauthorized use of images. Each time you upload or make changes to a listing or roster image, you will need to verify that you have the right to use the image before changes can be saved. This is applicable to all photographs, renderings, floor plans or other digital content. A disclaimer text box will be displayed at the bottom of any photo management page. Simply review the disclaimer and click the Certify and Save button to save any changes.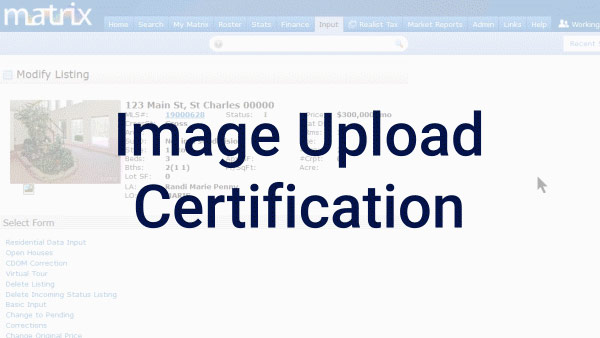 Create Multiple Personal and Contact Carts
Agents will soon have the ability to create multiple carts for their contacts and personal accounts for later use—carts will no longer need to be tied to a contact! To create a new cart, simply select the New Carts button from the cart menu. From there you can name your cart and do one of the following:
1) Associate it with an existing contact from the dropdown
2) Create a new contact
3) Leave Contact blank to create a personal cart
Carts can be managed in the My Matrix tab under Summary. The new cart management center provides a summary of contents and contacts for each cart. It also allows you to easily search by keywords, use filters, and modify carts.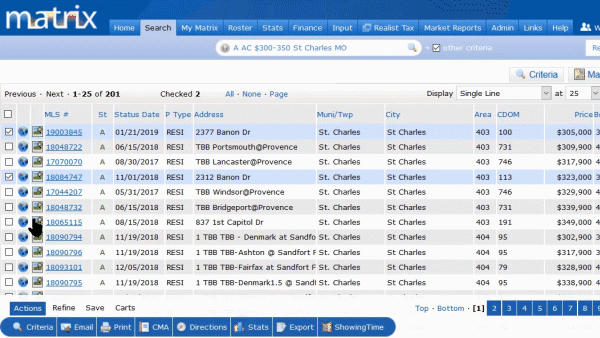 Print Listing Notes
Agents will be able to print listing notes entered by the agent and their contact via the Client Portal. A Print Notes checkbox will be added to the Print screen of a contact's cart or when viewing search results as a specific contact. You can view as a contact by clicking the Refine option at the bottom of the search results page and selecting a contact from the View As dropdown. Listing notes will print in chronological order, along with the selected report. Not all reports support this feature, in which case, the Print Notes checkbox will be disabled.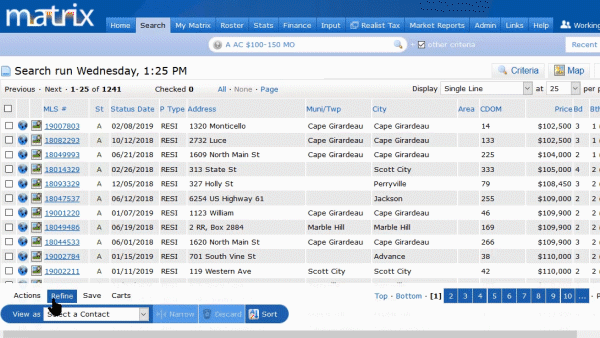 Listing Input Validation
When new listings are being created, agents will be able to validate the data and ensure all required fields were completed before submitting the listing. The new Validate button will be at the bottom of the Listing Input screen, in-line with the Submit Listing button. If there are any issues with the form, a link to a list of errors will appear and tabs with errors will be highlighted.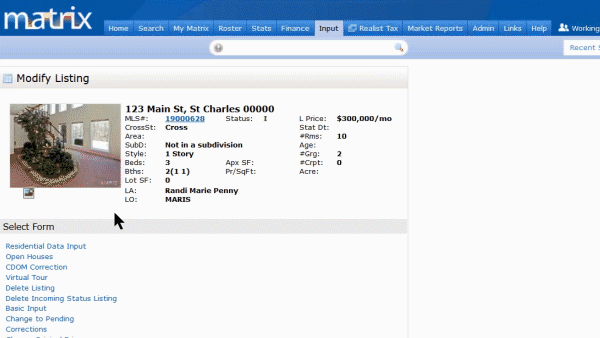 Coming soon!
We're also excited to announce that Matrix 360 will be launching this summer. Stay tuned to learn more about the next upgrade!