This week, Realist® relaunched having rebuilt its public records platform. This new version of realist was redesigned with a more modern user interface and is now officially flash-free!


The new design has been built responsively for use on all devices, and we are happy to share that it is Accessibility/ADA compliant. With the modern user in mind, Realist® has assembled an array of professional reporting skills and marketing tools such as map-based searches, export & label, and more. You may notice some newly improved features, such as the sell score indicator (below) and the updated card view, which provides relevant, easy to read property information.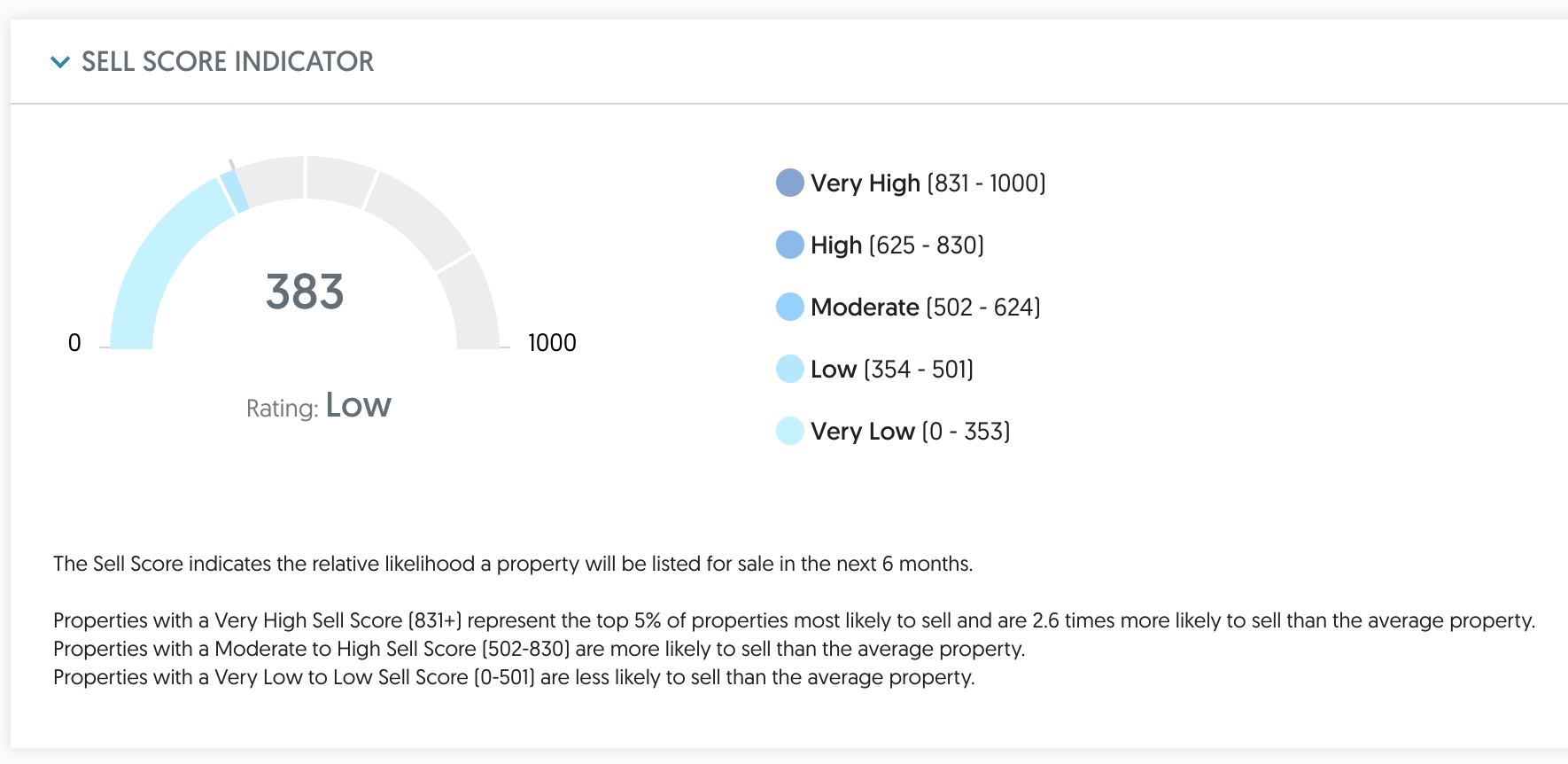 The video below will give you an opportunity to see the new user interface at a glance with a walkthrough of many of the new features.

There are some things to note when using the newly designed platform that we would like to make you aware of as you explore the application. As you begin accessing and exporting some of the new, more robust reports that Realist® has to offer, you will want to make sure that your ad blocker is not activated. You may have difficulty exporting your results if this is not disabled. Should this happen to you, you will see a small, red icon in the upper right-hand corner of your web browser. Clicking on this icon will provide you with a list of options, one of which will allow you to disable the ad blocker temporarily.


Additionally, when printing reports, please note that unless you select the "customize print" option, you will only be printing the default option which includes only property details. Selecting that "customize" option is what will allow you to choose from multiple fields to print. You can see this demonstrated in the images below.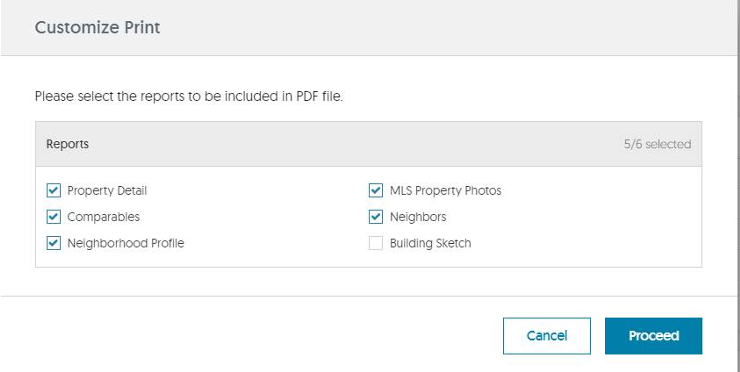 All in all, aside from the flash-free modern design and user interface updates, it's still the same Realist® you're used to! Should you have any questions regarding any of these features, MARIS is here to help! You can always reach us as support@marismls.com.