MARIS works hard to make sure you have the tools you need to be successful. Since Q1, you have had the difficult task of having to navigate the changes that the global pandemic has incited in order to remain in business, while following any state and local guidelines. We continue to try and provide you with as many options as we can in order to make sure you're equipped with solutions that work for you, your clients, and your business.
Now you can launch ShowingTime directly from Remine! This capability is accessible on both desktop and mobile, which makes it possible for you to schedule showings quickly and efficiently whether you're in your car, out with a client, or working at a desktop.
We have provided step-by-step instructions on how to access ShowingTime from your Remine listing below:
1) In the left navigation bar, click Search.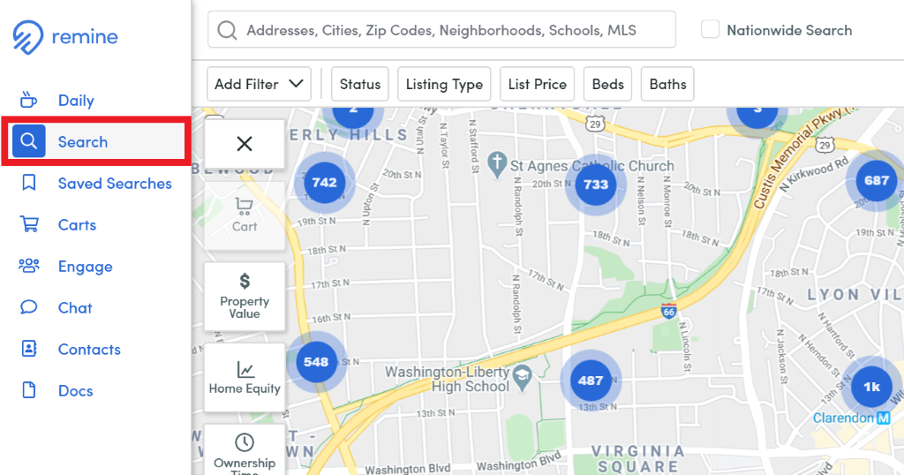 2) Search for the property you would like to launch in ShowingTime.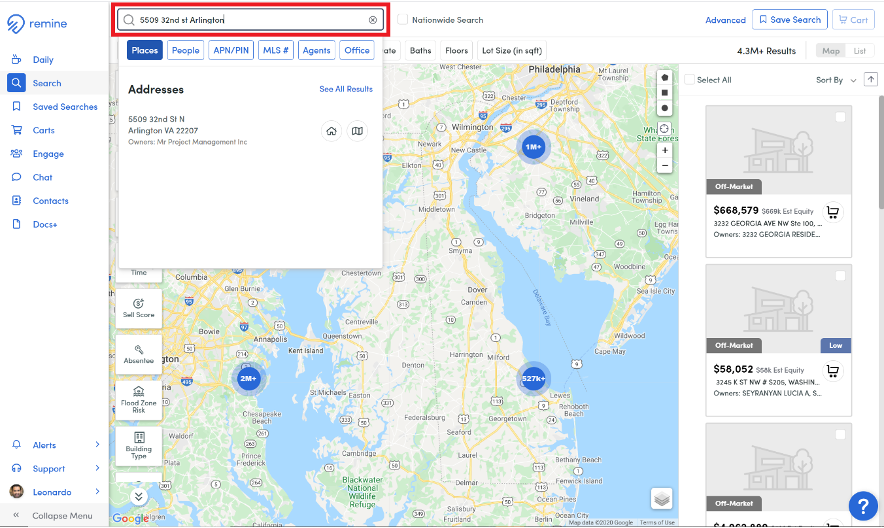 3) Click on the house icon to open the Property Details Page.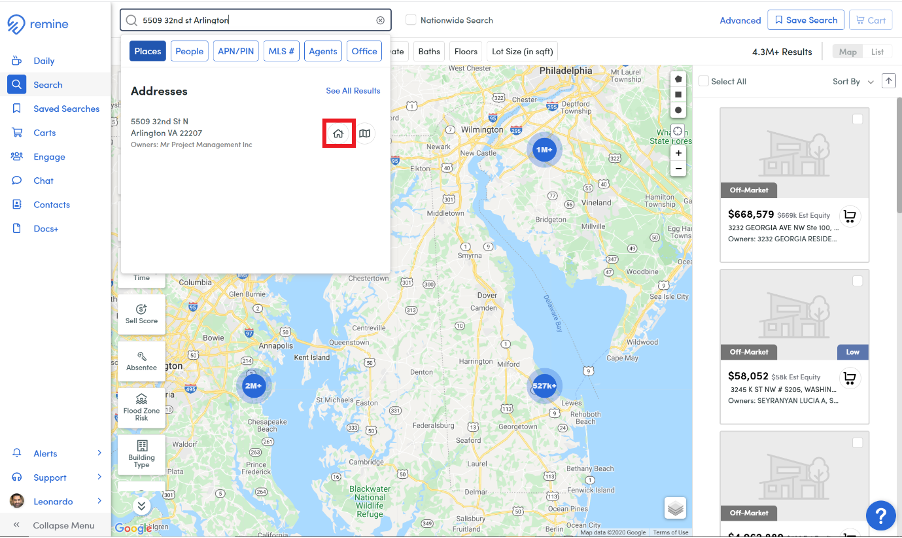 4) Once the Property Details Page is open, selectSchedule Showing.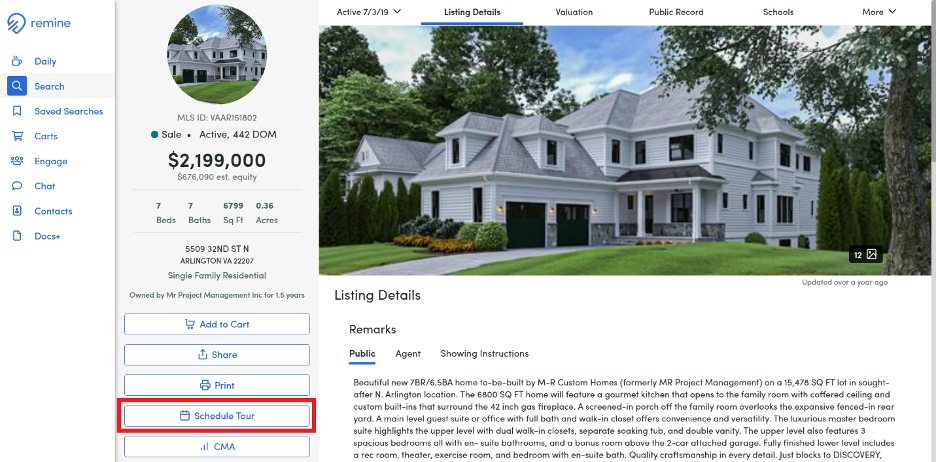 5) Once you select Schedule Showing, ShowingTime will open automatically in a new tab within your web browser.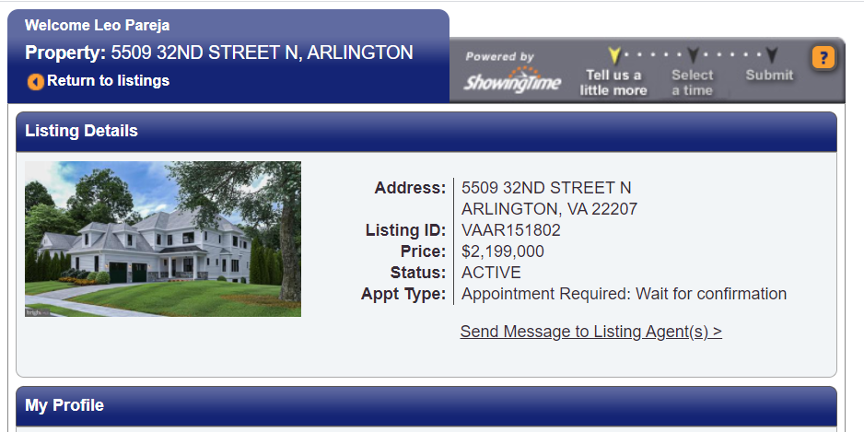 As a reminder, Remine offers a multitude of capabilities in-app that can help you provide both in-person and virtual showings options for your clients. You can host a virtual Live Open House with Remine Mobile's built-in streaming capabilities and make recordings to share afterwards.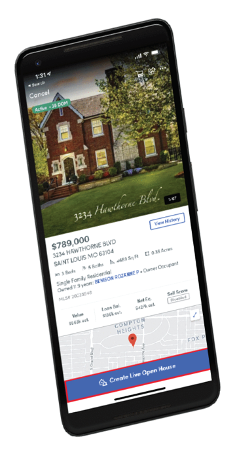 Additionally, in light of Realtor® Safety Month, we wanted to make sure you knew that agents can safely host Open House Tours with Remine Mobile's built-in agent-safety feature. If the timer is not shut off or modified before expiring, the app will alert the agent's trusted contact list. Your safety is, first and foremost, our highest priority. Providing you with safety features offers both convenience and peace of mind when out in the field.