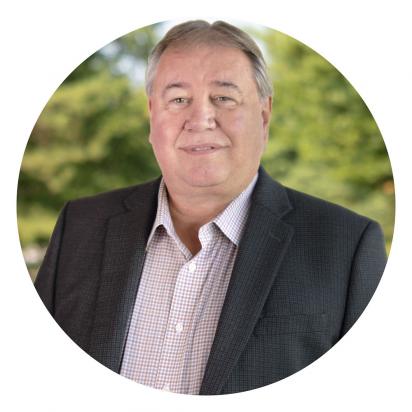 Today, we are excited to announce the appointment of David Price to the role of President and CEO of MARIS. He assumed responsibilities on November 5th saying, "I am very humbled today to have been offered the opportunity to step into the role of President and CEO of MARIS. I have been fortunate to grow with MARIS since shortly after its inception over 25 years ago, and I am looking forward to continuing to contribute to the stability and positive direction of the company."

Beginning his MARIS career in Systems Management,Price was promoted to COO in 2017 alongside the onboarding of Tim Dain as President and CEO. Prior to that, he began his career with PRC Realty Systems in St. Paul, MN in 1987, eventually transferring to Toledo, OH and, finally, St. Louis. Throughout the course of his time with MARIS, he has played an integral role in the expansion of MARIS systems and data management.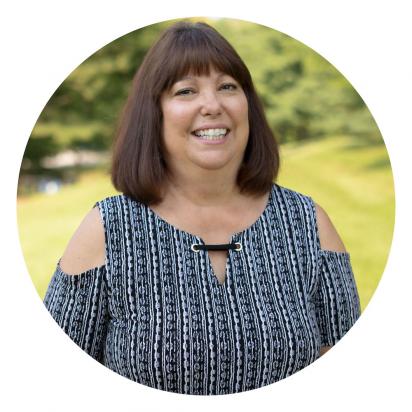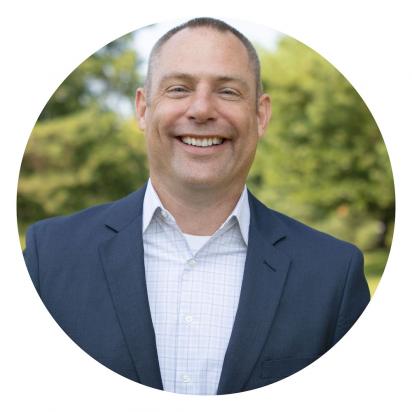 Upon taking on the new role, a couple of immediate staff adjustments were made by Price to continue providing consistent support and meeting the needs of MARIS membership. Director of Finance and Human Resources, Denise Bielicke, has been promoted to the role of CFO alongside former Director of MLS Services, Jeff Bosch, who has been promoted to the role of COO. We offer congratulations to David, Denise, and Jeff as they transition into their new roles this week.

Finally, we are happy to announce the results of the recent Board of Directors election held last week. Congratulations to newly elected Director, Chad Wilson, and returning Director, Derek Schriewer. We are thankful for the support and guidance that our Board of Directors offers, and we are delighted to welcome our newest member!

Please join us in welcoming our new leadership!