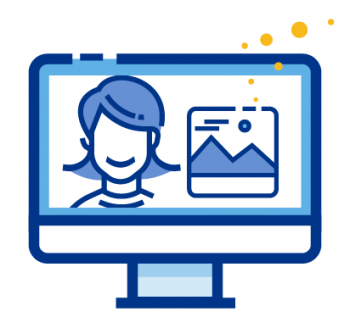 Webinar
Remine:Just the Basics
Property details, tracking, creating mailing labels, and creating a CMA in Remine.
Instructor Randi Marie Penny
May 28, 2019
2:00 pm to 2:30 pm
Related Videos
Videos
9/21/18
Remine now has a mobile app! Learn what you can do...
Remine
Product
A short overview of Remine's CMA 360 — the...
Remine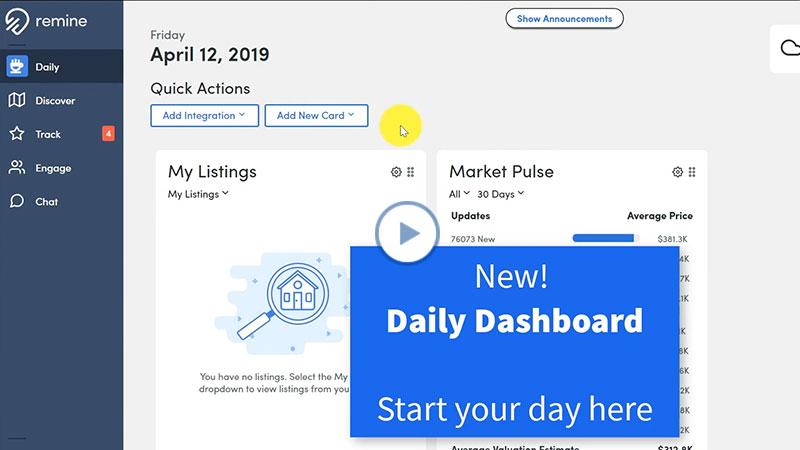 Product
Remine