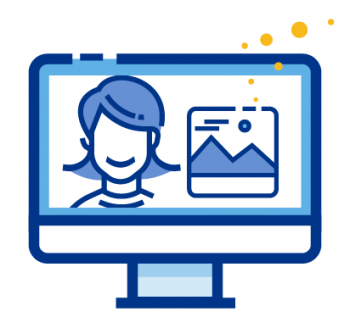 Webinar
Realtor.com Professional Search
Realtor.com has updated its Realtor-facing platform, previously known as Find.
In this Realtor.com-led webinar, learn how to:
* Search properties by owner name, sold date range, additional features and amenities.
* View popular searches in the area based on consumer searches
* Identify if a property is listed in more than one MLS
* and take a look at the new updated platform.
Instructor Randi Marie Penny
Online Webinar
November 20, 2019
2:00 pm to 3:00 pm
Related News