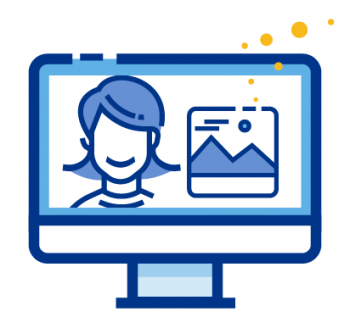 Webinar
Matrix Searching: Top 10 FAQs
Learn the answers to Frequently asked questions about Matrix search.
Can I change the default on my search screens?
How do I search for main floor laundry?
Can I search by commute time?
Can I add/remove a column on the single line display? Will it hold?
And More!
Instructor Randi Marie Penny
Online
March 31, 2020
2:00 pm to 2:30 pm
Related Videos
Videos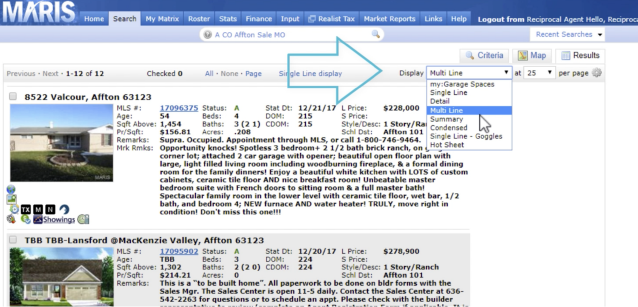 Matrix
Did you know you can get driving directions, start a...
MARIS Originals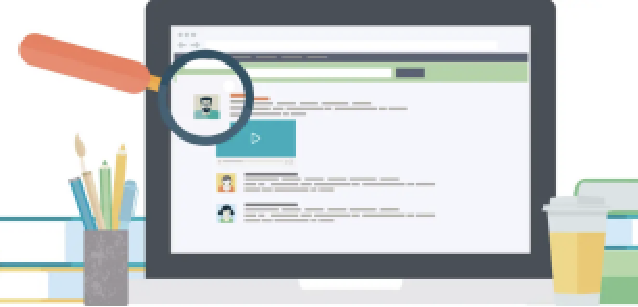 Skill
Simple ways to search addresses, MLS#s, agents and how...
MARIS Original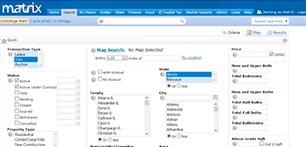 Matrix
Learn how to customize and set your defaults in...
MARIS Originals