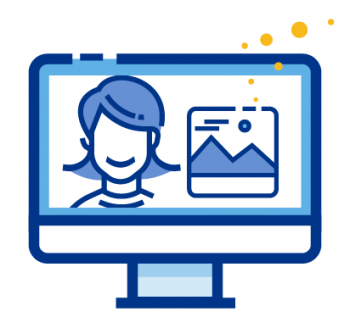 Webinar
Matrix: Listing Input
Are you new to listing input or want a refresher?
In this webinar, you will learn how to input a listing from incoming to close and how to edit it along the way.
Instructor Randi Marie Penny
Online
April 28, 2020
10:00 am to 11:00 am
Related Videos
Videos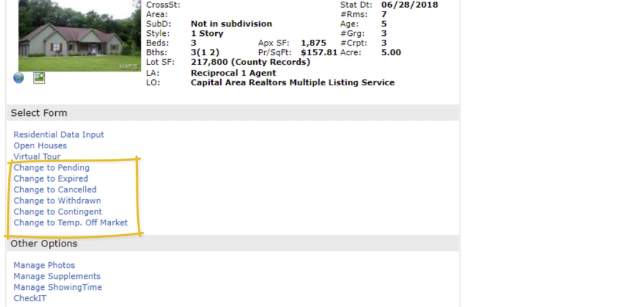 Getting Started in Matrix
Learn the different ways to enter a listing, hear a...
MARIS Originals