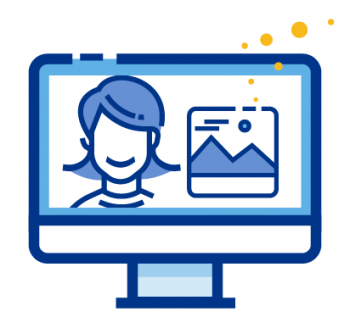 Webinar
Matrix: Listing Input: the FAQs -- ON DEMAND
In this webinar, you will learn the answers to frequently asked questions about listing input.
* How do I find the latitude/longitude of my listing?
* What does AVM mean?
* How do I know which fields are mandatory?
* Can I get a copy of the rules and regulations?
Join us to find the answer to these and more input questions. There will be time at the end to ask a question we did not go over.
Instructor Elizabeth Stoodley
Online
May 1, 2022
12:00 am to 12:00 am
Related Videos
Videos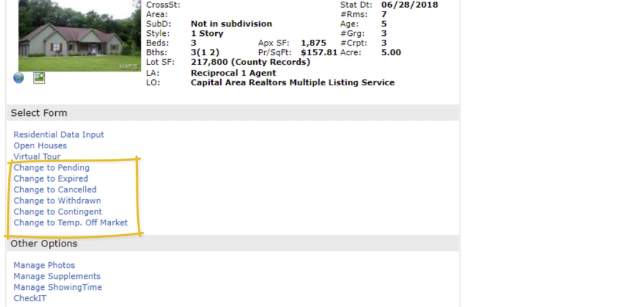 Getting Started in Matrix
Learn the different ways to enter a listing, hear a...
MARIS Originals
Related Support News