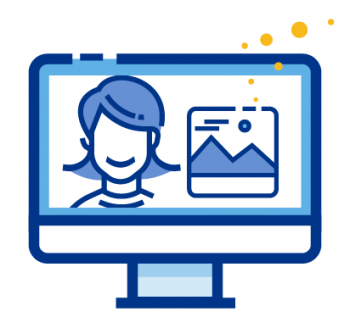 Webinar
Matrix CMAs: Print Button and Wizard
We will walk through setup for both the Print and Wizard CMA options.
Instructor Randi Marie Penny
April 18, 2019
2:00 pm to 2:30 pm
Related Videos
Videos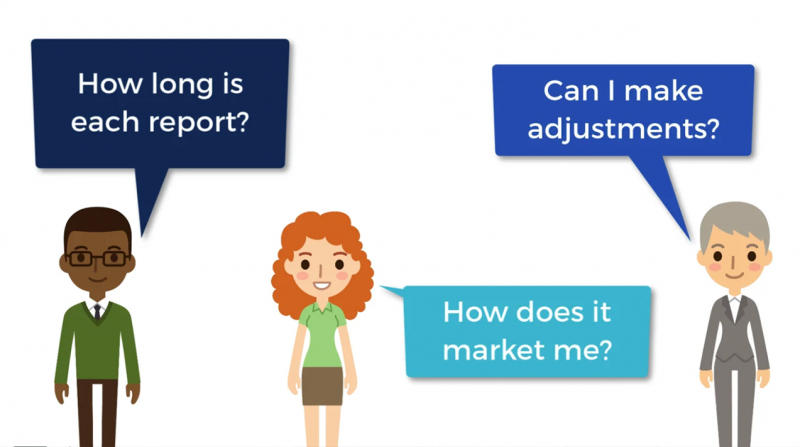 Skill
What CMA works best for you? See the pros and cons of...
MARIS Original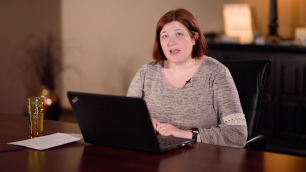 Matrix
Learn how to leverage CMA features in Matrix!
MARIS Originals