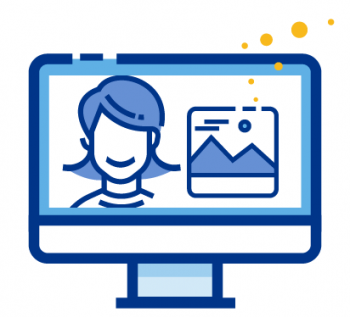 Webinar
Matrix CMAs: Print Button and Wizard
Matrix contains a quick print CMA and a wizard to create a full presentation. In this webinar, we will walk through setup for both options.
Webinars can be viewed on a compatible computer or mobile device.
Instructor Randi Marie Penny
Online webinar
September 17, 2019
2:00 pm to 2:30 pm
Related Videos
Videos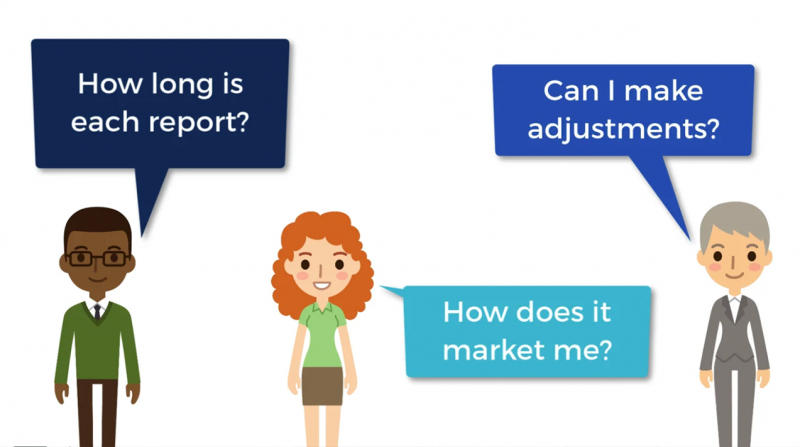 Skill
What CMA works best for you? See the pros and cons of...
MARIS Original
Product
Learn how to use Remine's new CMA 360 — the...
Remine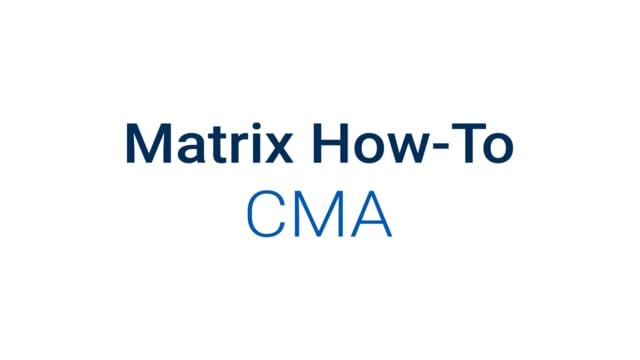 Getting Started in Matrix
Learn how to leverage CMA features in Matrix!
Matrix