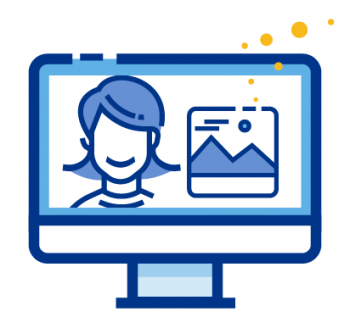 Webinar
MARIS Product Overview
Are you utilizing all the products included in your MARIS Membership?
In this webinar, we will go over our product offerings with tips & tricks for each one.
Instructor Randi Marie Penny
Online
August 25, 2020
10:30 am to 11:00 am
Related Videos
Videos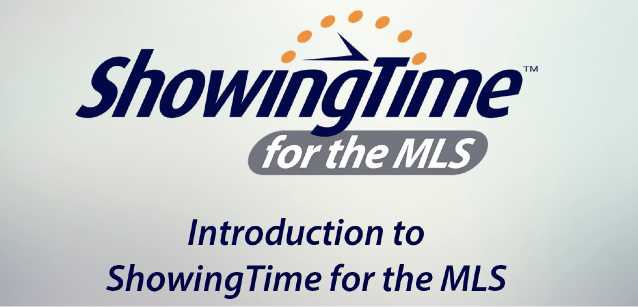 Product
See what ShowingTime is and how it can save you time!...
ShowingTime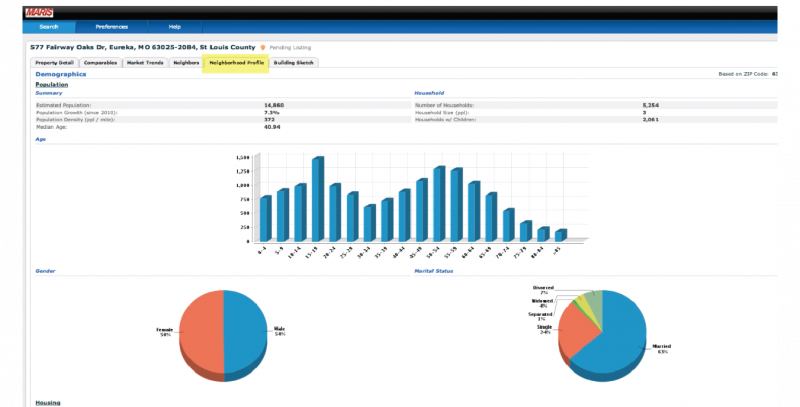 Product
Go Beyond MLS Listed Properties! In this video you...
Realist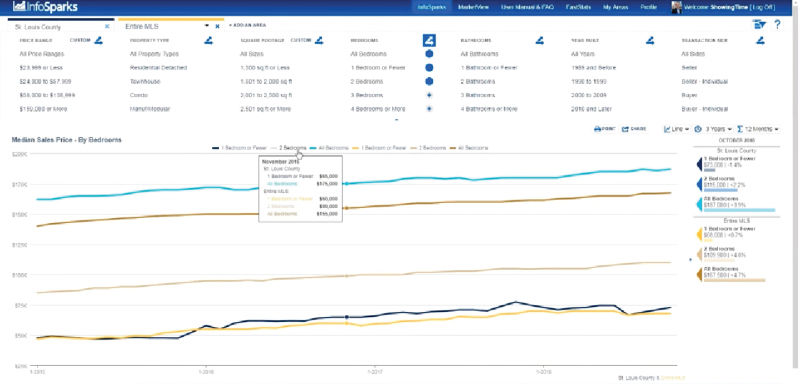 Pickles
Welcome to InfoSparks, an interactive housing...
MarketStats