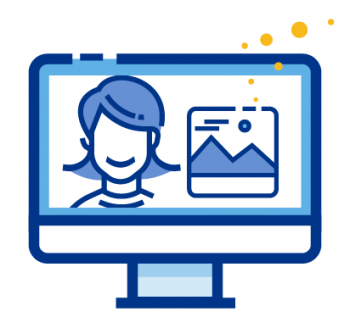 Webinar
MARIS Mobile Products - GGAR
Take a look at the four mobile apps available through the Apple/Google Play Stores for your MARIS Products. We will talk about how to search and demonstrate the useful tools available on the go! These apps include Homesnap, Remine, Showingtime, and RPR.
Instructor Randi Marie Penny
Online
August 21, 2020
11:00 am to 12:00 pm
Related Videos
Videos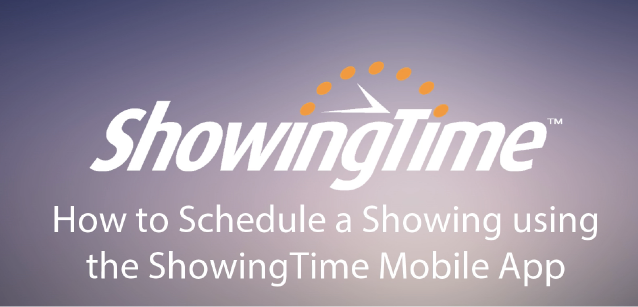 Skill
Scheduling an appointment with the ShowingTime app is...
ShowingTime