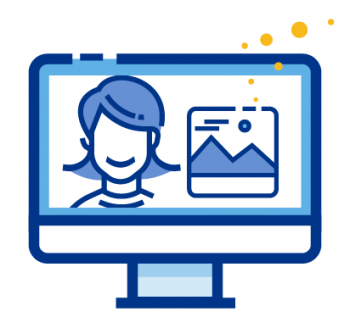 Webinar
Manage Showings Like A Pro
Already familiar with ShowingTime for the MLS? Are you looking to dive a little deeper to learn how you can optimize your business and take it to the next level?
Get ready to get the most out of ShowingTime for the MLS on this 30-webinar where you'll learn how to:
Use ShowingTime Messaging to simplify communication between agents and sellers
Use ShowingCart® to plan your buyer tours and add personal notes to your stops
Automatically send disclosure forms and other important documents to showing agents
Easily manage and customize your own feedback templates sent to showing agents
Download and use the ShowingTime Mobile App to request and confirm appointments while on the go
Sync your ShowingTime appointments with your personal calendars
Set up advanced notifications so you never miss an appointment
Set your sellers up with access to My Home by ShowingTime to fully automate communication
After attending, you'll have a strong understanding of the advanced features and benefits you'll enjoy and will get the most out of the ShowingTime for the MLS.

Online webinar
March 17, 2021
10:30 am to 11:00 am
Related Videos
Videos
Related News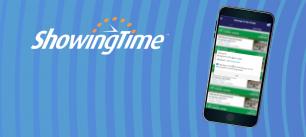 Product
Published October 23, 2020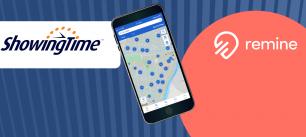 Product
Published September 22, 2020
Related Support News