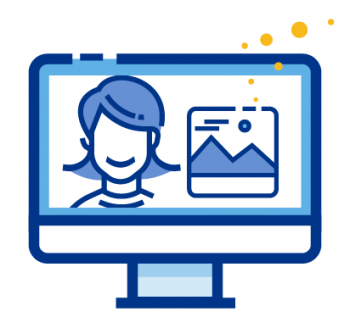 Webinar
How to Prospect for Seller Leads in Homesnap Pro
About 90% of sellers work with the first agent they talk to, so it's crucial to be the first agent they meet. This webinar, designed specifically for agents who have mastered the basics of Homesnap Pro, takes agents on a deep dive into Homesnap Pro's robust, free prospecting features.
Learn how to use property heatmaps -- including our proprietary Likelihood to List scores -- to find your next listing, as well as how to create videos using Homesnap Stories. This interactive presentation will include:
*How to filter property heatmaps to get prospecting and homeowner info
*Using our net sheet calculator
*Sell Speed
*Saving homeowner profiles
Please ensure that you have downloaded the app from the App Store (iPhone) or Play Store (Android) prior to this webinar. You will have a few options Homesnap and Homesnap real estate & rentals, Homesnap Pro they are the same app. You may choose the first option (we only have one app-it's all the same even though you'll see several options) it is titled "House finder by Homesnap." Also, It is helpful to have a fully charged mobile device and/or iPad or tablety.
online
June 23, 2021
2:30 pm to 3:00 pm
Related Videos
Videos