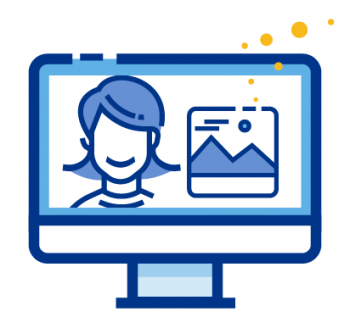 Webinar
Commercial for "Every" Realtor!!
In partnership with NAR Realtors Property Resource® (RPR):
This one-hour webinar will empower you with knowledge and data to help your commercial/resimercial clients make profitable real estate investment decisions. You will learn about RPR Commercial's powerful tools for every REALTOR® - no matter the size or category of the property. This class offers business-building insights into RPR's commercial property data, lifestyle & behavior trends, investment analysis, site selection tools, and reports - all in one place!
Webinar
April 21, 2023
10:00 am to 11:00 am