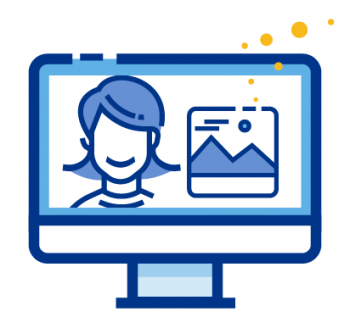 Webinar
Cloud CMA: Virtual and Automated CMAs Made Easy
*There is an additional fee for this product.
From the start, Cloud CMA was created to make you look awesome in front of your clients. But as your needs have changed, so have we. That's why we want to show you our latest new features and enhancements to Cloud CMA - Cloud CMA Live and Homebeat. With Cloud CMA Live you can easily present your CMAs virtually, update comps on the fly, and wow your clients whether in person or at a distance. Homebeat keeps you top of mind by automatically sending your past clients and leads live CMAs at a frequency of your choosing.

Join us in this free webinar as we show you how to get the most out of Cloud CMA so you can start winning more business today!
During this free webinar you'll learn how to:
- Create modern, customizable CMA reports that you can deliver printed or through email.
- Host a listing presentation virtually using our built-in Zoom or Skype integrations.
- Interactively present a live CMA and make adjustments or remove comps on the fly.
- Use days on market data to help support your suggested list price.
- Keep your branding front and center to stay-top-of-mind.
- Automated your business so you can spend more time with clients.

Instructor Randi Marie Penny
Online
September 1, 2020
10:00 am to 11:00 am