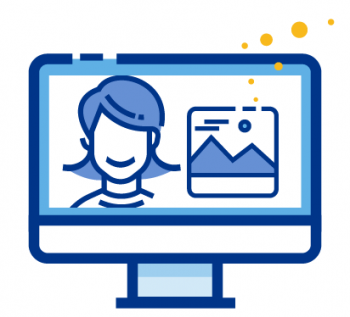 Webinar
Client Collaboration: Matrix Auto Email
Take a step by step look at creating and maintaining a Matrix Auto Email.
In this webinar, you will learn how to
* Create an Auto Email
* Track which clients are looking/interacting with the portal
* Brand your clients portal
* Update search criteria and more.
Instructor Randi Marie Penny
Online
April 16, 2020
10:00 am to 10:30 am
Related Videos
Videos
Matrix
Give your clients constant access to listings with an...
MARIS Originals
Related News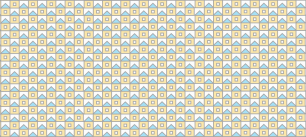 Product
Published October 15, 2019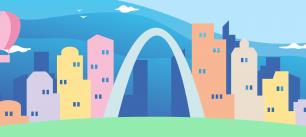 Product
Published August 7, 2019