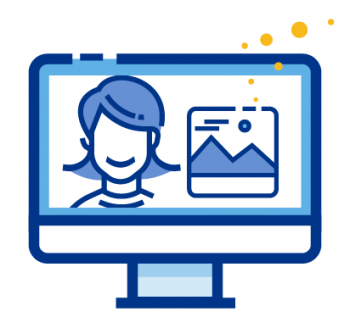 Webinar
Beyond Matrix: CMAs
Discover the CMA's available beyond Matrix.
In this webinar, you will learn how to use the CMA's available in...
* Remine
* Homesnap
* Realist
*and RPR.
Instructor Randi Marie Penny
Online
September 14, 2021
3:00 pm to 4:00 pm
Related Videos
Videos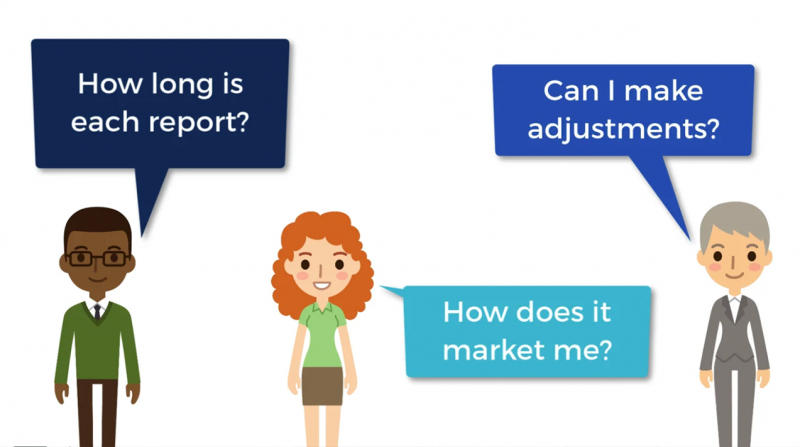 Skill
What CMA works best for you? See the pros and cons of...
MARIS Original
Skill
Learn how to generate a comparative market analysis...
Homesnap