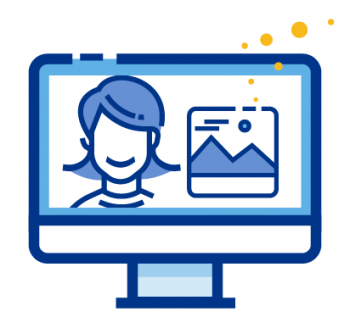 Webinar
Appraiser Overview: Matrix
In this webinar, appraisers will learn how to use different criteria options and customizing the single line display to delve into property information for use in their reporting systems.
We will learn how to…
• Search for property characteristics such as manufactured homes, garage type, and below grade square footage.
• Add columns to the single line display to see relevant property details and compare them across properties.
• Export data to excel sheets or printable reports.
Instructor Randi Marie Penny
Online
September 3, 2020
11:30 am to 12:00 pm
Related Videos
Videos