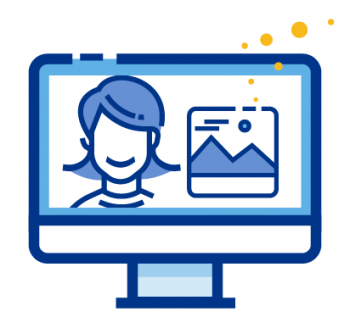 Webinar
Save Time and Generate More Showings
ShowingTime for the MLS is available 24/7 to all members courtesy of MARIS!
Discover how you can use this showing appointment tool to save time, generate more showings and help you sell your listings more efficiently.
To get ready, please join us for an online webinar where you'll learn how to:
Use the 'Schedule a Showing' link to request showings on other agents' listings
Add showing instructions and determine the best settings for each of your listings to begin receiving online showing requests
Set your notification preferences, including 2-way text messaging
Chat with agents through ShowingTime Messaging via desktop and mobile app to keep conversations organized in one central location
Benefit from the speed and accuracy of ShowingVoice, our text-to-voice notification system
Download and use the ShowingTime Mobile App to request and confirm appointments while on the go
Easily manage and customize your own feedback templates sent to showing agents
Create personal profiles for sellers displaying feedback, showings and more
ShowingTime for the MLS can be quickly set up through Matrix. We encourage all MARIS members to register for one of our quick, online training sessions so you can get started with ShowingTime for the MLS!
Online webinar
March 17, 2021
10:00 am to 10:30 am
Related Videos
Videos
Related News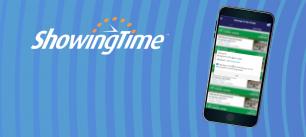 Product
Published October 23, 2020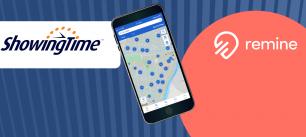 Product
Published September 22, 2020
Related Support News