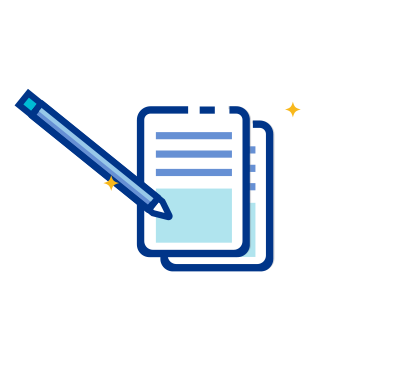 On-site
SEMO: All New Homesnap
And the survey says...
All-New Homesnap
The Homesnap app allows you to find property details for on/off market properties on your mobile device using your camera, GPS location, or the apps search bar.
In this class, you will learn how to...
Search with the app
Set safety timer
Walk the parcel lines
Invite your client to use the app
and more.
Plus, with the launch of the All New Homesnap:
View the new map interface
Use heatmaps
View homeowner profiles
and more!
*We recommend that you download and log in to Homesnap prior to this class
Instructor Randi Marie Penny
SEMO: 78 S Plaza Way, Cape Girardeau
February 21, 2020
10:50 am to 11:25 am