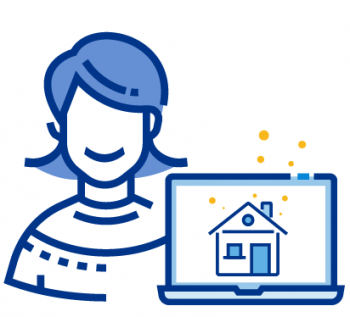 @ MARIS Office
TRBR Listing Input
The survey says...Listing Input. Agents will take a look at Listing Input in Matrix by walking through the residential input form, how to add photos, supplements, open houses and more.
Instructor Randi Marie Penny
Three Rivers Board of Realtors
May 16, 2019
2:00 pm to 3:00 pm
Related Videos
Videos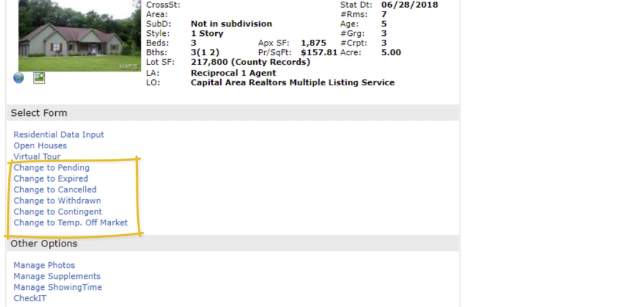 Getting Started in Matrix
Learn the different ways to enter a listing, hear a...
MARIS Originals