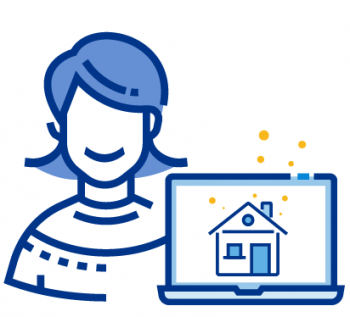 @ MARIS Office
TRBR Appraiser Education
Calling all Three Rivers Board Appraisers! In this class, we will walk through searching, where to find reports or export data, and take a look at DataMasters.
Instructor Randi Marie Penny
Three Rivers Board of Realtors
May 16, 2019
10:30 am to 11:30 am
Related Videos
Videos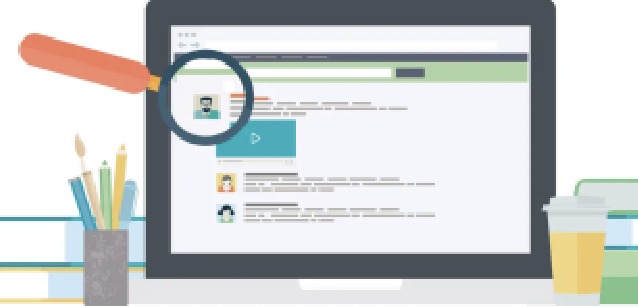 Matrix
Learn easy ways to search addresses, MLS#s,...
MARIS Originals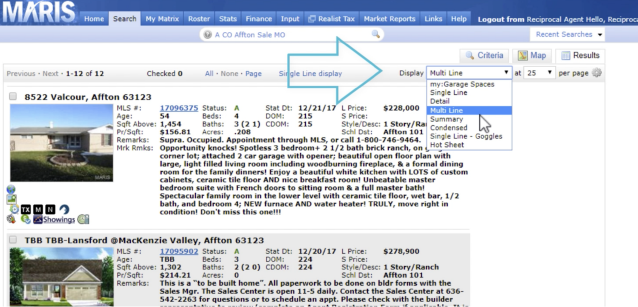 Matrix
Did you know you can get driving directions, start a...
MARIS Originals