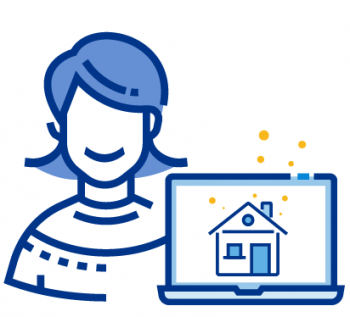 @ MARIS Office
St Charles Realtors Matrix Tutorial: Comparative Market Analysis (CMA)
And the survey says....our Matrix class will cover CMAs. Agents will step through how to setup both CMA options in Matrix, using the print and CMA buttons.
Instructor Randi Marie Penny
SCAR: 110 Point West Blvd, St Charles, MO, 63301
August 22, 2019
11:10 am to 12:00 pm
Related Videos
Videos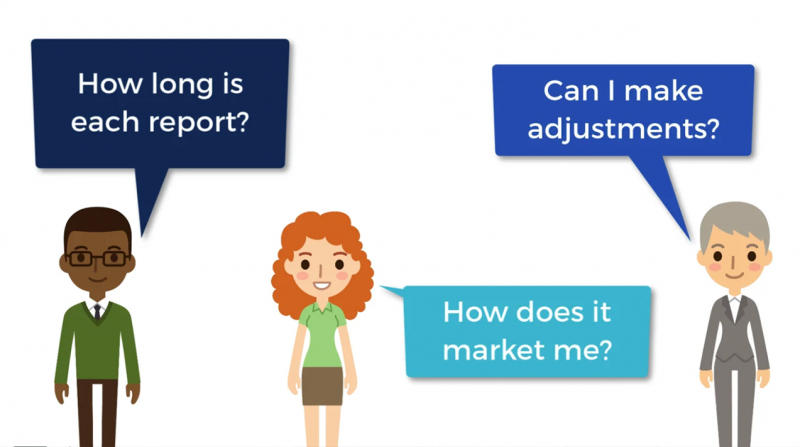 Skill
What CMA works best for you? See the pros and cons of...
MARIS Original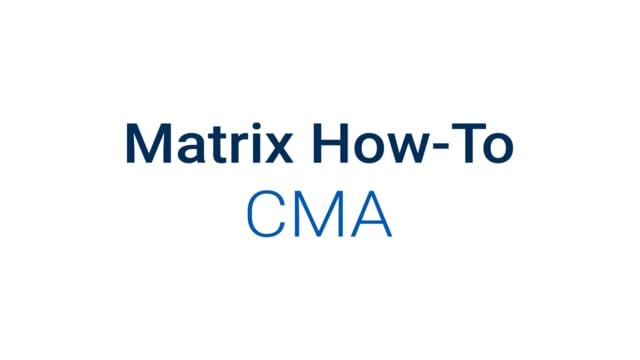 Getting Started in Matrix
Learn how to leverage CMA features in Matrix!
Matrix