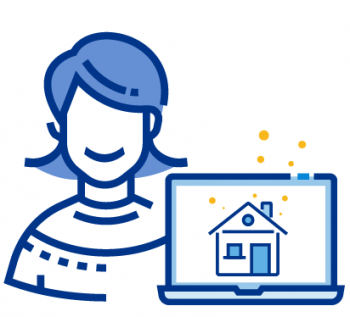 Class
Mineral Area Realtors Matrix Tutorial: Auto Email
And the survey says....our Matrix class will cover Auto Email. Agents will step through how to setup and maintain an Auto Email.
Instructor Randi Marie Penny
MNAR: 9 Coffman St, Park Hills, MO 63601
October 10, 2019
11:10 am to 12:00 pm
Related Videos
Videos
7/11/18
Give your clients constant access to listings with an...
MARIS Originals
8/27/19
Learn the differences between carts and auto email in...
Matrix
Related Support News