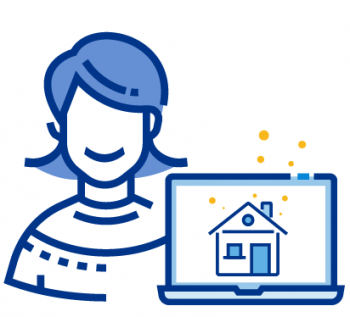 Class
Mineral Area Realtors Matrix Tutorial: Auto Email
And the survey says....our Matrix class will cover Auto Email. Agents will step through how to setup and maintain an Auto Email.
Instructor Randi Marie Penny
MNAR: 9 Coffman St, Park Hills, MO 63601
October 10, 2019
11:10 am to 12:00 pm
Related Videos
Videos
Getting Started in Matrix
Give your clients constant access to listings with an...
MARIS Originals
Matrix
Learn the differences between carts and auto email in...
Matrix
Related Support News