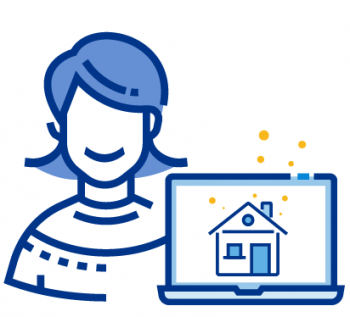 Class
Mineral Area Realtors MARIS Products: Homesnap
And the survey says....our Maris Products class will spotlight Homesnap. In Homesnap, agents will take a look at how to look up on and off market properties, set a safety timer, walk the parcel lines, and invite clients to the app.
Instructor Randi Marie Penny
MNAR: 9 Coffman St, Park Hills, MO 63601
October 10, 2019
10:00 am to 11:00 am
Related Videos
Videos
Skill
Learn how to generate a comparative market analysis...
Homesnap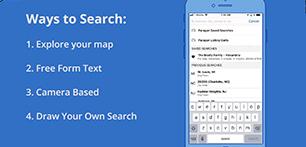 Skill
Homesnap offers many ways to search for properties to...
Homesnap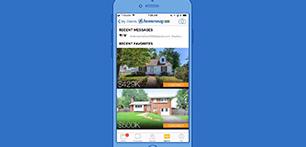 Skill
New to Homesnap? Watch this quick tutorial to see what...
Homesnap
Related News