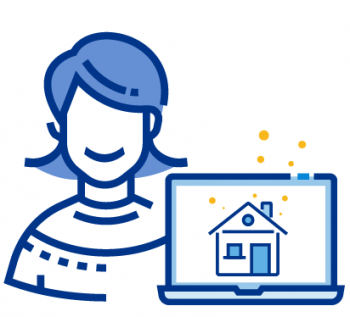 @ MARIS Office
Cancelled - Matrix: Client Collaboration
Matrix provides you tools to stay connected to your sellers and buyers.
In this class, you will learn how to...
* Use Reverse Prospecting and Hit Counters to keep your sellers informed.
* Utilize Auto Emails, Saved Searches, and carts to send property information to your clients.
* Set your client up on E-Property watch for a monthly report on their homes value.
Instructor Randi Marie Penny
MARIS - 1716 Hidden Creek Ct, Suite 150, St. Louis, MO, 63131
March 25, 2020
11:15 am to 12:00 pm
Related Videos
Videos