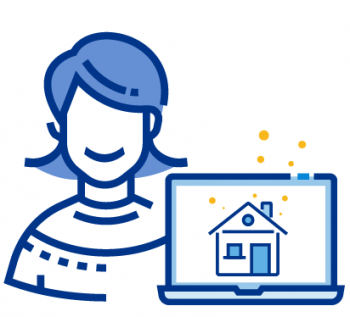 @ MARIS Office
MARIS Orientation
Discover and identify the advantages of your MARIS membership.
In this class, you will learn to...
Identify where to find education and support through marismls.com

Search and collaborate with clients through Remine and Matrix

Recognize business solutions provided with your membership
This class is in our new office building. Please note the new address.
Instructor Randi Marie Penny
1716 Hidden Creek Ct, Suite 150, St Louis, MO 63131
May 6, 2020
9:30 am to 12:00 pm
Related Videos
Videos