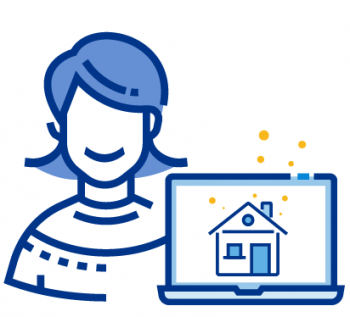 @ MARIS Office
Listing Input: Entry and Edit
Are you new to listing input or want a refresher? Learn how to input a listing from incoming to close and how to edit them along the way. You may bring your laptop to follow along.
* Your managing broker will need to update your listing capabilities in Matrix to be able to access listing input.
Instructor Randi Marie Penny
MARIS - 1714 Deer Tracks Trail, Ste 130, St Louis, MO, 63131
April 17, 2019
11:15 am to 12:00 pm
Related Videos
Videos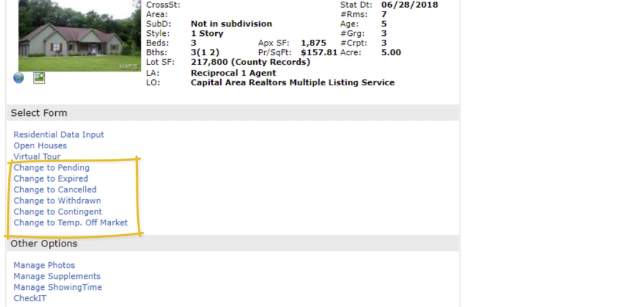 Getting Started in Matrix
Learn the different ways to enter a listing, hear a...
MARIS Originals
Related Support News